London Locksmith Services
Areas in London Served By LOCKSMITH SERVICES LONDON 24/7
Need urgent assistance? We're here to help!
We are located in London, but proudly serve clients from the following areas:
London Locksmith Services
London Locksmith Services provides a range of services provided by locksmiths in London, UK. Locksmiths are professionals who specialize in working with locks, keys, and security systems, and they provide a variety of services to ensure the safety and security of homes, businesses, and vehicles.
Common services provided by Locksmith Services London 24/7:
Emergency lockout services
Our Locksmith helps people who are locked out of their homes, businesses, or vehicles by providing fast and reliable emergency lockout services.
Lock repairs and replacements
Our Locksmith repair or replace damaged locks, keys, and other security systems to ensure the safety and security of homes and businesses.
Key cutting
Our Locksmith cut keys for a variety of locks, including traditional keys, electronic keys, and transponder keys.
Security system installation
Our Locksmith installs and maintains a variety of security systems, including alarms, CCTV cameras, and access control systems.
Safe installation and opening
Our Locksmith installs safes and vaults to protect valuables and can also help to open safes if the keys have been lost or if the combination is forgotten.
Locksmith Services London 24/7 are highly skilled professionals who are trained to provide a range of security solutions to meet the needs of their customers. They work with both residential and commercial clients and can provide services around the clock to ensure that their customers are always safe and secure.
We Provide Best Locksmith Services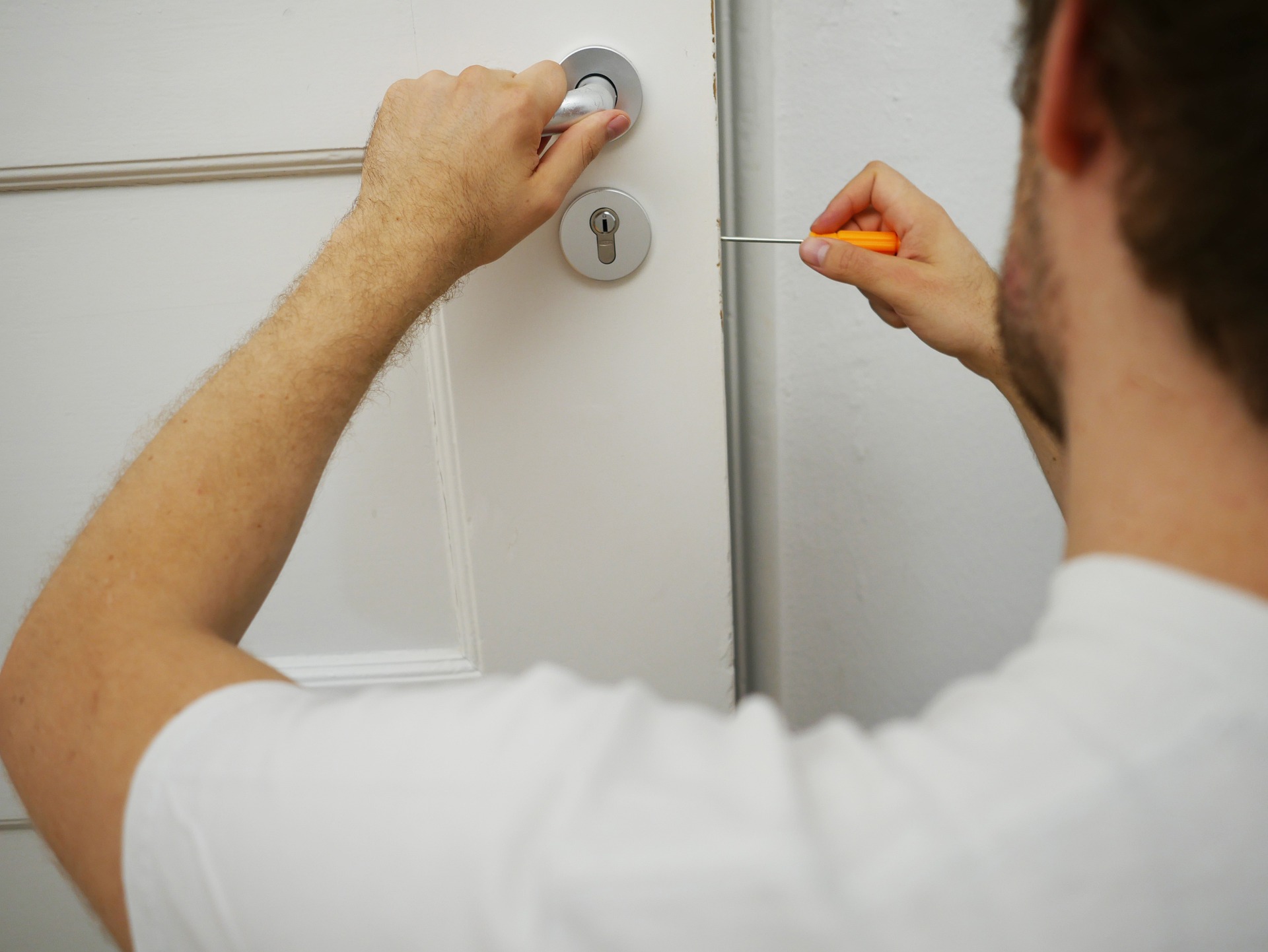 24/7 Emergency Locksmith Services
Our professional specialist work to provide customers with quick, efficient and affordable emergency locksmith services.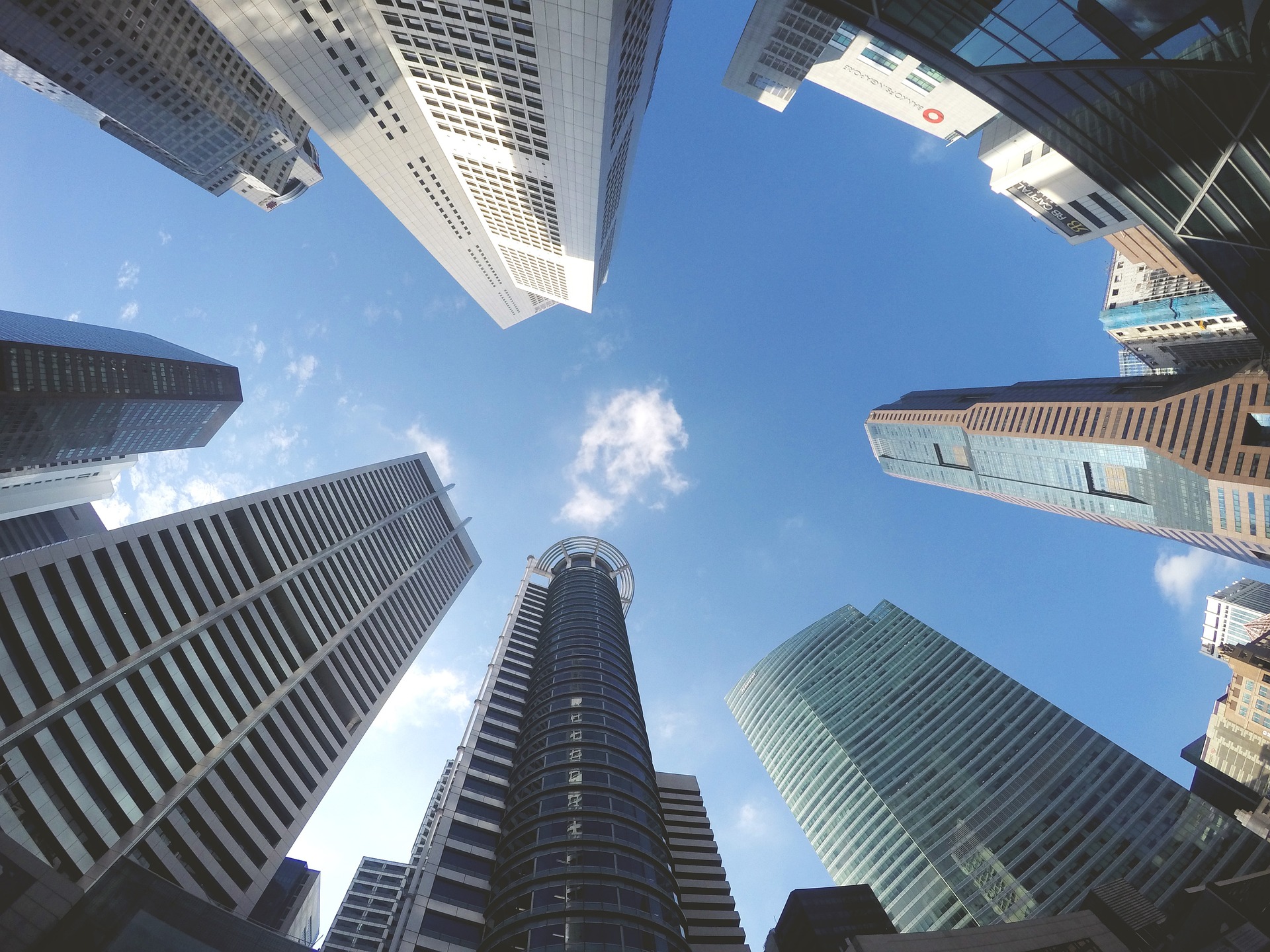 Keeping your business safe is important. Whether you are opening a new office or have lost a set of keys, we can provide you with a variety of commercial locksmith services.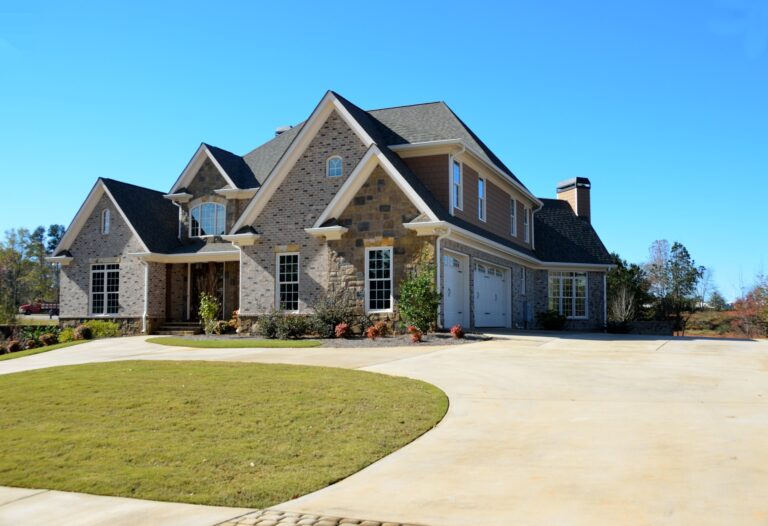 Your home is your safe place – and we want it to stay that way. We provide high security lock and locksmith services so you can sleep easy at night.
You can count on Locksmith Services London 24/7 every time you need a local expert locksmith near you in London.
We proudly provide mobile locksmith service like in the following areas:
Croydon | Sutton | Merton | Wandsworth | Havering | Enfield | Barnet | Full London